At Contemporary Prosthodontics, we are dedicated to restoring smiles and helping our patients experience the confidence that comes with a perfect smile! As one of the leading prosthodontists in Duxbury, MA, we take pride in offering the best dental solutions tailored just for you. Our expertise in prosthodontics combined with our state-of-the-art facilities ensures that you get the pinnacle of our Duxbury dental care.
Whether you need high-quality dental implants, dentures, and crowns, or are simply searching for a way to restore your smile's appearance, our dedicated team under the guidance of Dr. Andrew Wiemeyer and Dr. Samuel Lee is here for you. Harnessing the latest in dental technology and upholding the highest standards of care, we're the preferred choice for residents in Duxbury, Cape Cod, and South Boston when it comes to dental care.
Every smile tells a story, and at Contemporary Prosthodontics, we craft each story with precision, aesthetics, and comfort in mind. Beyond our technical expertise, the warmth, understanding, and genuine care we offer to every patient truly define us. You can expect a seamless, compassionate, patient-centric journey from your first prosthodontic consultation to post-treatment care.
Begin a new chapter of dental health by scheduling an appointment with us today, and we will help you rediscover the confidence that comes with a perfect smile.
Our Smile Gallery
---
Meet Our prosthodontists in Duxbury, MA
---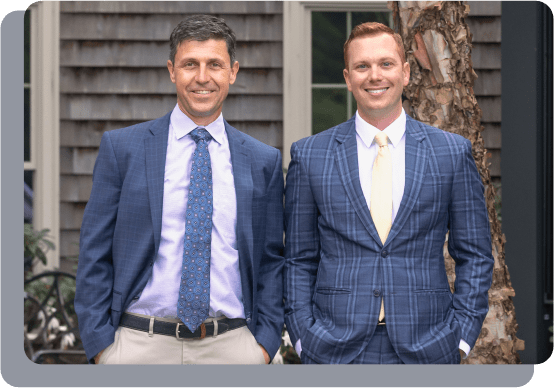 Andrew S. Wiemeyer, DMD
Samuel R. Lee, DMD, MDSc, FACP

Looking for a dentist in Duxbury who truly understands the intricate requirements of prosthodontic care? Look no further. At Contemporary Prosthodontics, we pride ourselves in crafting natural-looking dentures, bridges, crowns, dental implants, and more – each tailored to your unique dental anatomy. Our dedicated Duxbury prosthodontists, Dr. Andrew Wiemeyer and Dr. Samuel Lee, are passionate about delivering surgical and restorative dental services to help you obtain your ideal smile and ensure your oral health is at its best.
Even though many of our patients visit us through referrals from other providers, we welcome patients new and old with warmth. Schedule a consultation today and we will work with you to create a personalized treatment plan to restore your oral functions and give you a healthy, beautiful smile.
Our Practice Specialties
---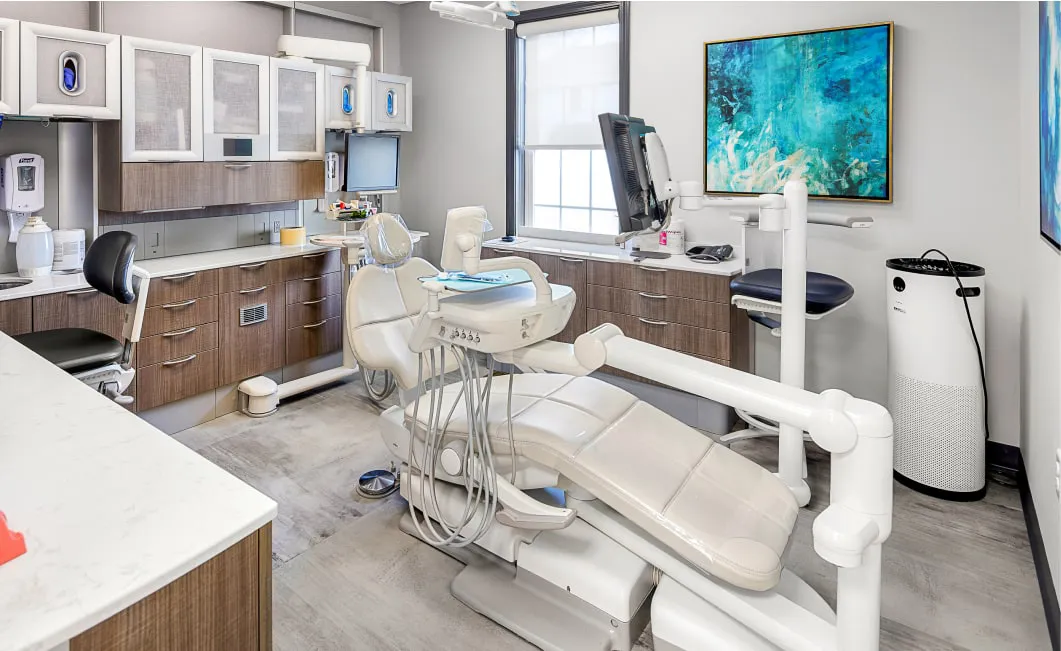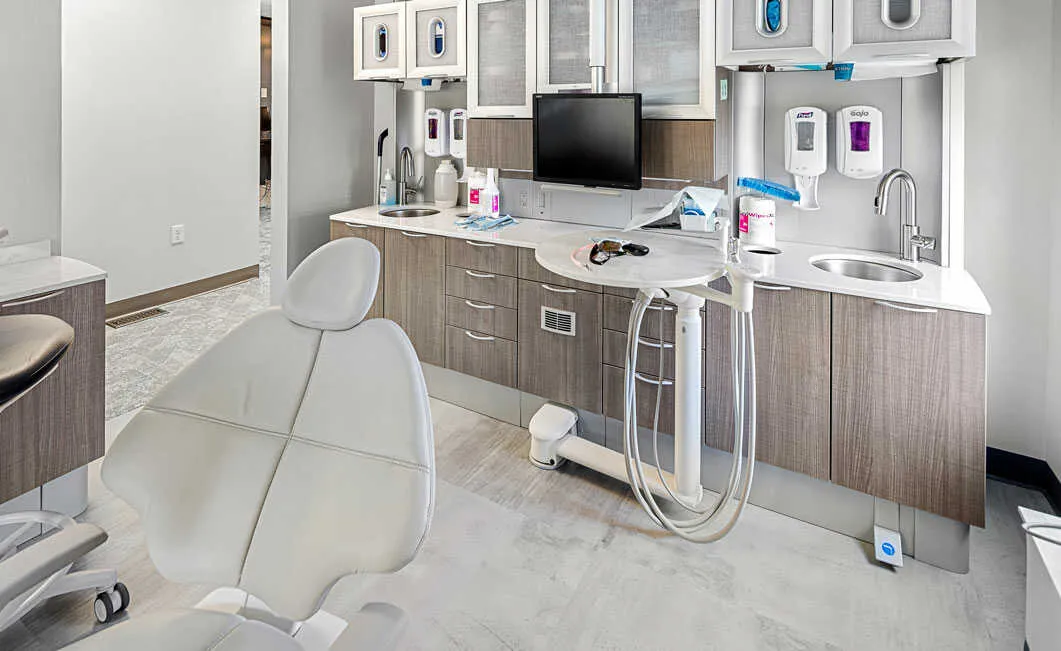 Contact Us
---
We Would Love To Hear From You
Give us a call at our prosthodontic office in Duxbury, MA. We can schedule a consultation or an appointment to get you started. If you have any questions or concerns, we will be happy to help you in any way we can.